Mindiansoft Technology is providing Promotional SMS for promote your business brands.you can hit multiple traffic instantly. With the Promotional SMS Services of Bulk SMS Gateway, it has become even cheaper and efficient. Our exclusive promotional messaging services can help you in boosting your business to the right pace as needed.


Features:
Quick Lead Generation
No extra software requirements
User-friendly web-based interfac
Interactive reports
Immediate Message Delivery to Non-DND numbers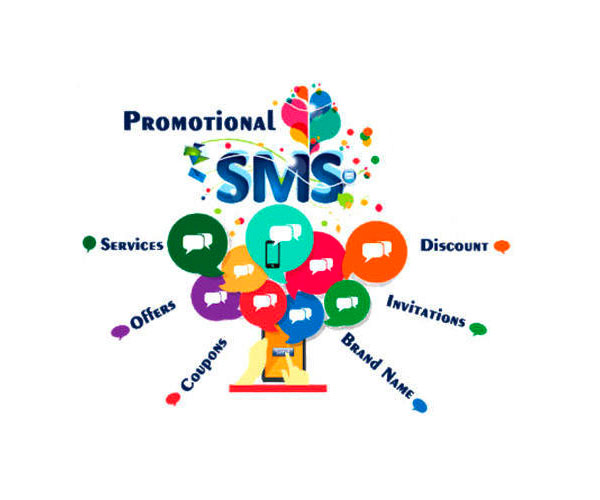 | SMS Quantity | Price/Per sms | Total Price | Validity | Pay Now |
| --- | --- | --- | --- | --- |
| 25000 | 0.11 | Rs.3000/- | Unlimited | |
| 50000 | 0.10 | Rs.5000/- | Unlimited | |
| 100000 | 0.09 | Rs.9000/- | Unlimited | |
Mindiansoft Technology is providing Transactional SMS. The SMSs on transactions or at multiple stages of delivery of any order make a company reliable for its users. For this cause, transactional SMSs are gaining popularity in e-commerce, banking, retail and all such businesses. Every company is using them as the basis of sending process information, billing information and status acknowledgment at the present time. It is the best way for given confirmation to user.


Why need of Transactional sms for your Business?
Confirmation of transaction
Status information of ordered products
Delivery confirmation
Online Order Receipts
Sending Alerts
Industrial Notifications
Automated Business Messages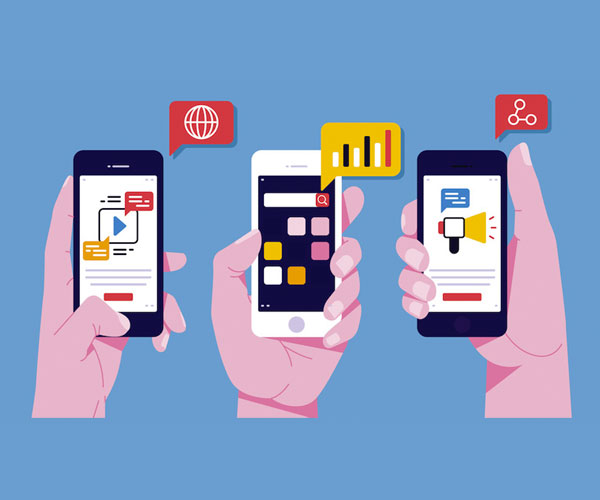 | SMS Quantity | Price/Per sms | Total Price | Validity | Pay Now |
| --- | --- | --- | --- | --- |
| 5000 | 0.20 | Rs.1000/- | Unlimited | |
| 10000 | 0.18 | Rs.1800/- | Unlimited | |
| 25000 | 0.14 | Rs.3500/- | Unlimited | |
| 50000 | 0.12 | Rs.6000/- | Unlimited | |
| 100000 | 0.11 | Rs.11000/- | Unlimited | |
| 200000 | 0.10 | Rs.20000/- | Unlimited | |
Reaching out with SMS messaging to anyone anywhere in the world. Our service is available for you, no matter where in the world those messages are delivered. Mindiansoft Technology is providing you a opportunity that you can take advantage of our fast,friendly and highly convenient service.


Features of International SMS:-
Instant Delivery
1 SMS is equal to 160 characters ( English)
One SMS is equal to 70 Characters ( Hindi)
1000 character Length
Sms push with 00 + Country Dial Code + Mobile Number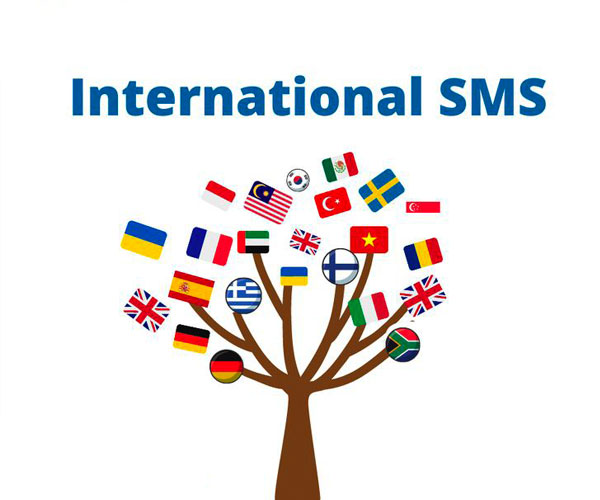 Short code SMS is basically a number to which the message is sent. It can differ from one mobile operator to another or be shared by many of them. It is accountable for your brand's value and popularity.SMS short code service is essentially used for generating leads and for receiving customer feedback. In a shared short code environment, every company that is desirous to avail the service will be given a keyword. This keyword is a unique identifier on the shared short code. For instance, if your company's name is XYZ Ltd. and you choose a keyword like XYZL on the 56767 short code or 56161 short code, then every message that starts with XYZL and a blank space will be forwarded to your panel.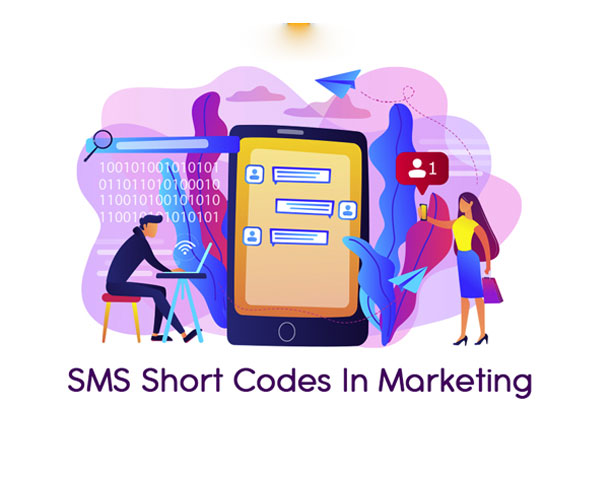 Long code is an 8-digit number that is designed in such a way as to be easy to remember and can be used for premium services. This long code enables you to work with every operator using the same number with different keywords. These keywords can be your company's name or your product's name like the ones on TV ads (e.g.: OFFER-> 56767776) and a premium rate set by the mobile operators would be applicable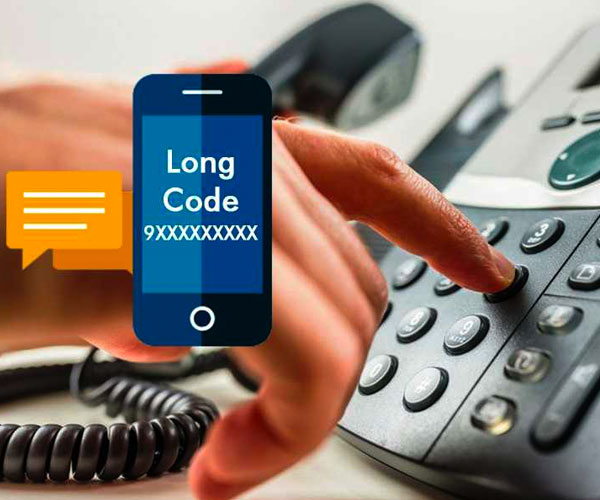 Voice Broadcasting is basically a method of delivering a recorded voice message to multiple phone numbers at once. Voice Broadcasting delivers this message within a minutes. This technology is often used for alerting business applications ,communities, notifications, or for promotional purposes. Voice Broadcasting service provided by Mindiansoft can be used for wide range of applications like Stock Alerts, Political, Campaigns, Mobile Marketing, Stock Alerts, Customer Surveys, Wakeup Calls, Meeting Alerts, Information Reminders and much more.


Benefits of Voice Broadcasting:-
Automatic re-dial of unsuccessful calls
Fast and Reliable Delivery
Scheduling of Calls
Data merge with text to speech